Endurance Lift Solutions International
Endurance Lift Solutions International, the Romanian subsidiary of US based Endurance Lift Solutions, supplies downhole pumps, fiberglass rods and equipment along with the related maintenance services to OMV Petrom, major Romanian oil company, as well as to other local and international operators.
Endurance Lift Solutions International holds the API license 11AX-0125 – Pumps. The API 11AX and Specialty pumps and parts portfolio covers the whole range of type/sizes featuring many innovative concepts. Our products are manufactured under a quality control system that meets or exceeds QA/QC guidelines.
The specialty pump components are designed in house to meet the critical downhole conditions and ensure for an extended run life while increasing the pumping system efficiency.
Work one-on-one with our experts to help you have the most efficient pump and optimal design.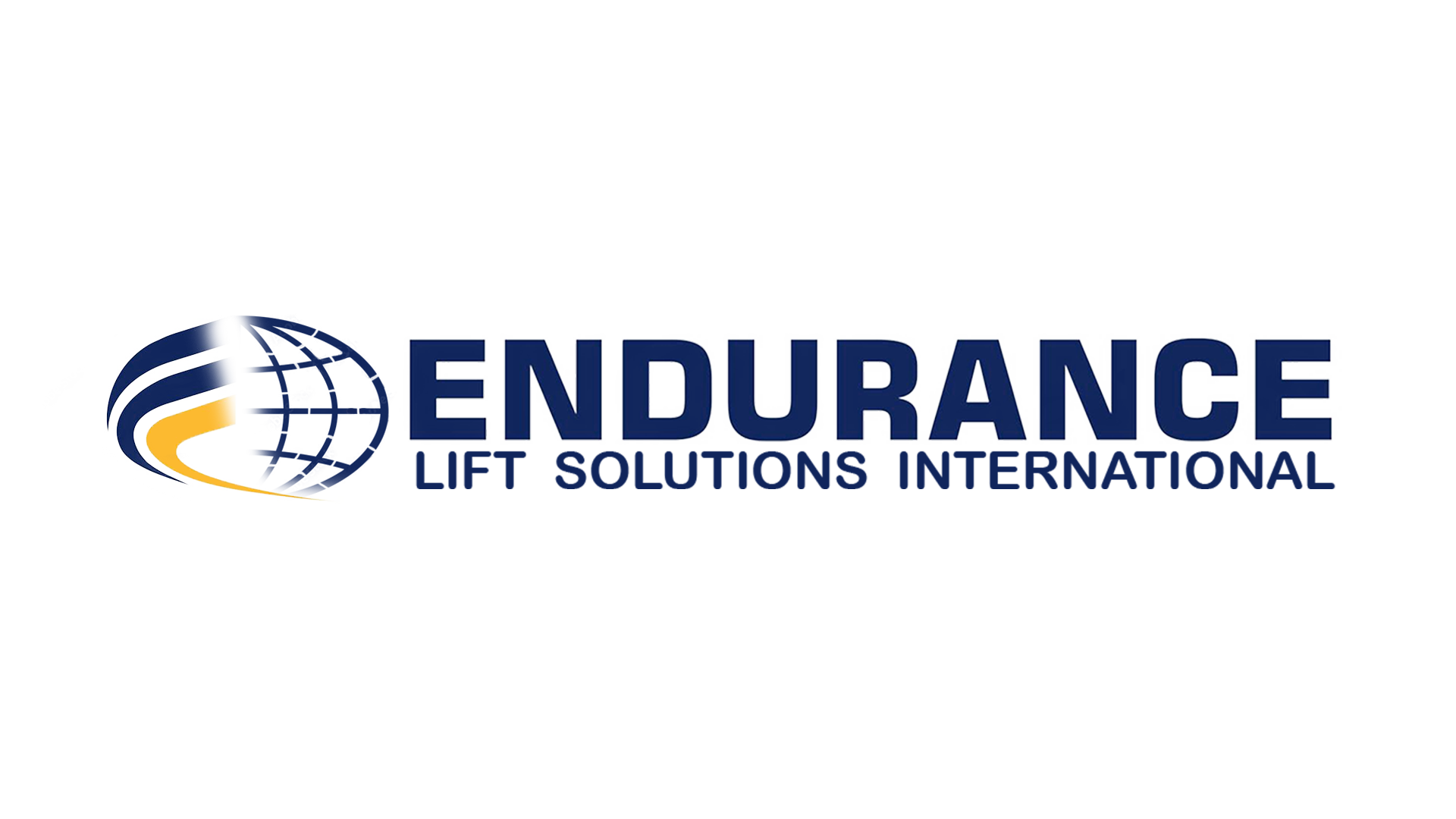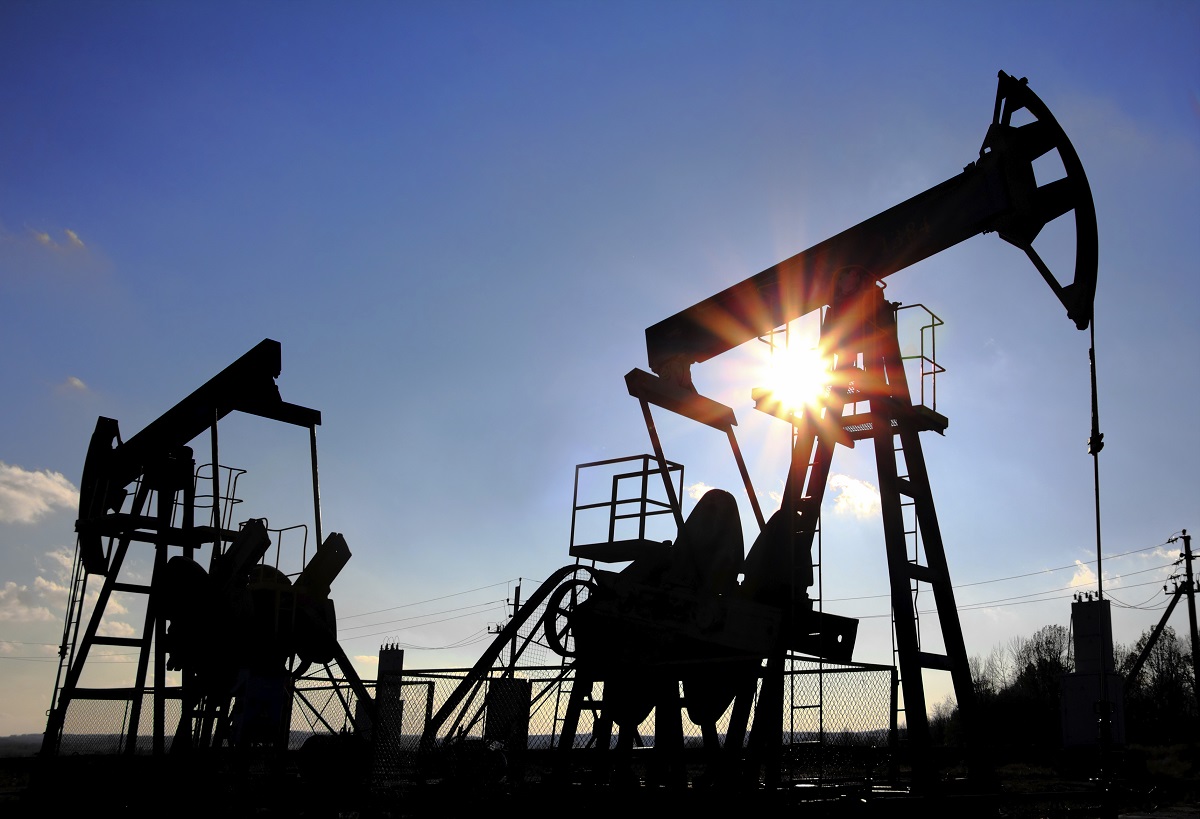 Our Mission
Endurance Lift Solutions International offers a holistic approach to rod lift and plunger lift programs both large and small. From initial field analysis to implementation and training, at Endurance Lift Solutions International we strive to become a partner for our customers, providing E&P companies with the confidence and satisfaction that they expect in an Artificial Lift program. Endurance Lift Solutions International is committed to providing the service and support that creates lasting partnerships. We work tirelessly to find the right solution for your particular application and keep your assets producing.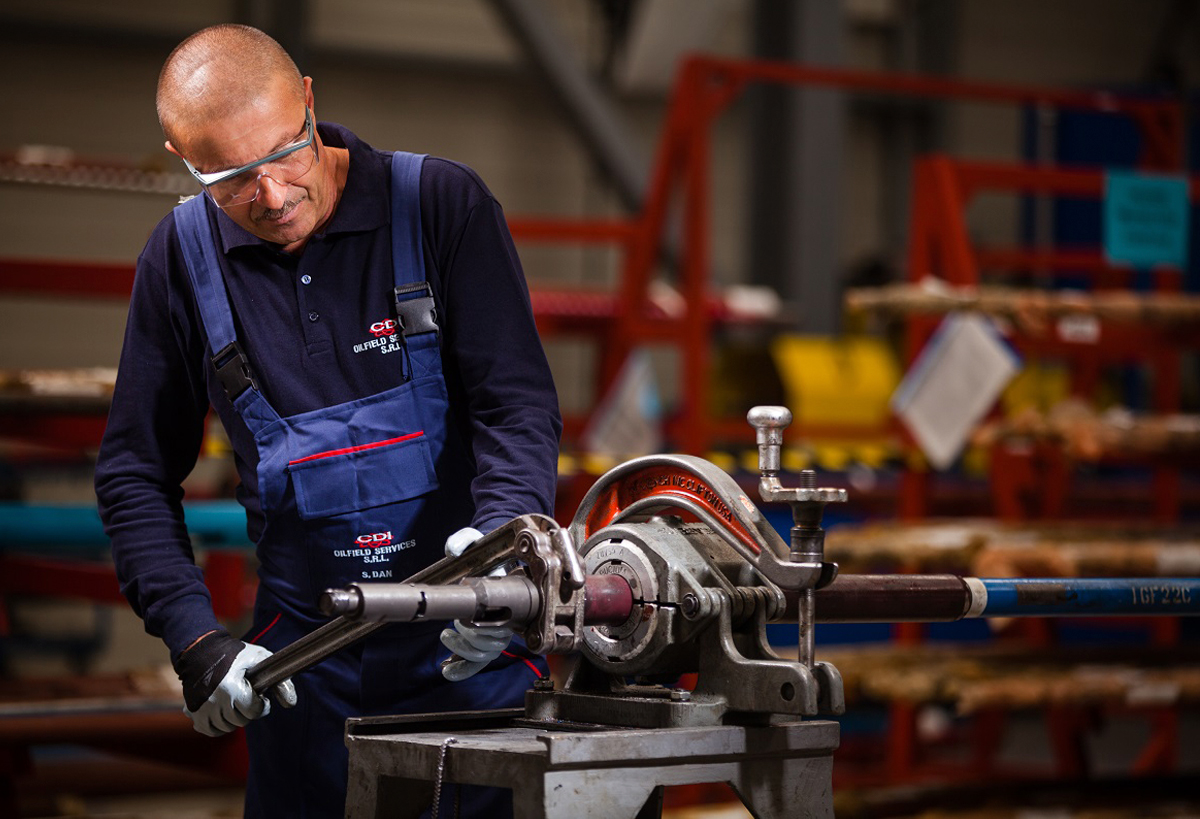 Our History
Endurance Lift Solutions International was established in 2007 aiming to supply downhole pumps and equipment along with the subsequent maintenance services on the Romanian market following the legacy of its initial parent company, at the time, CDI Energy Services, Tyler, TX which used to be the former Axelson's servicing and marketing arm.
Over the past 10 years, the company changed ownership twice, from CDI Energy Services to John Crane Production Solutions (under John Crane, at its turn member of Smiths Group Plc., London, UK) in 2007 and in December 2016 from John Crane Production Solutions to Synergy Energy Holdings LLC owned by B-29 Investments, Gainesville, TX and Crestview Partners, NY.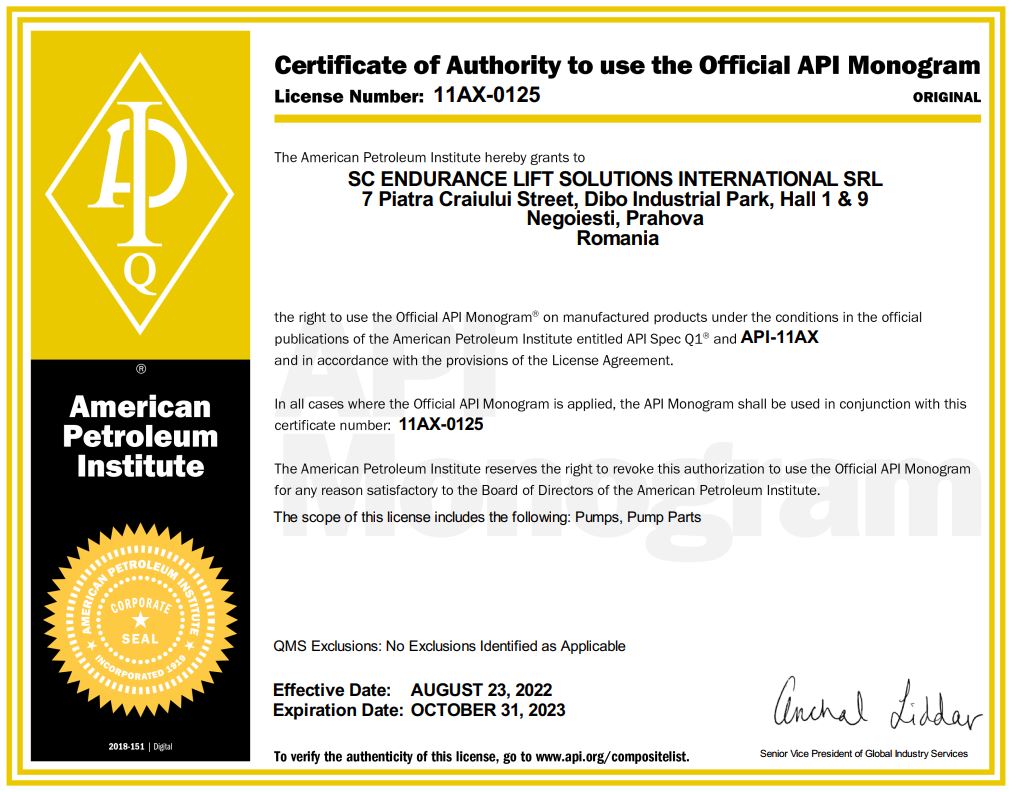 Focus on Quality
Endurance Lift Solutions International is awarness that quality of products, customer satisfaction, environment protection, safety of our employees and customer are critical for success of our business and for this reason we implemented and certified an integrated management system in accordance with standards ISO 9001:2015, ISO 14001:2015, OHSAS 18001:2007, we have a valid API 11AX-0125 monogram which certify the quality of our products.
SIZEABLE INVENTORY
Endurance Lift Solutions International maintains a sizeable inventory of pumps, equipment and parts.
AVERRAGE DELIVERY TIME
The averrage delivery time for around 500 monthly orders is actually less 2.5 hours.
OUR MANUFACTURING FACILITY
Our manufacturing new facility opened in 2015 has more than 3500 m2 with a 6 MM$ in inventory.