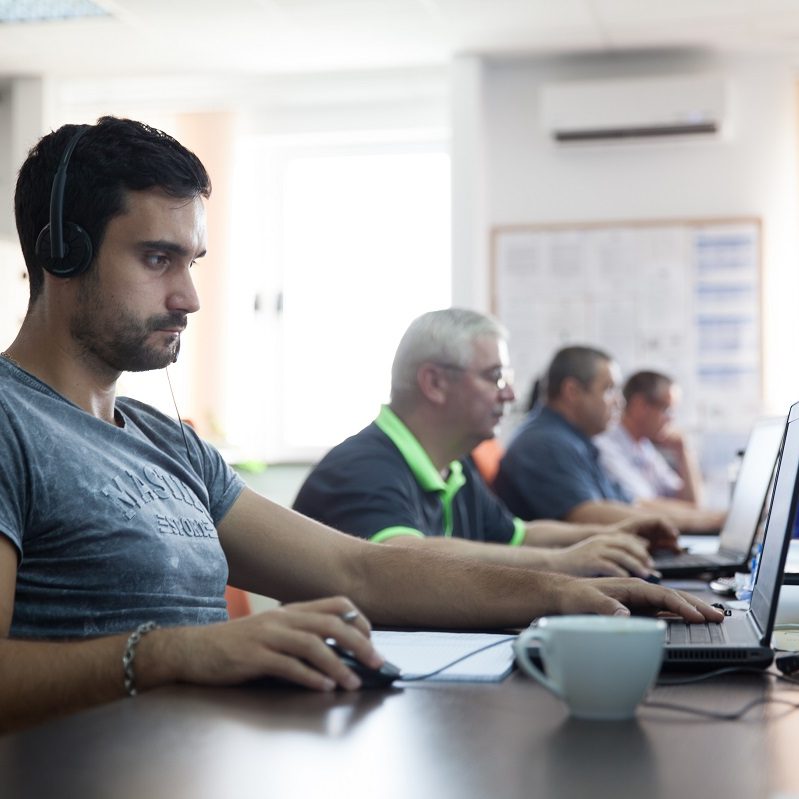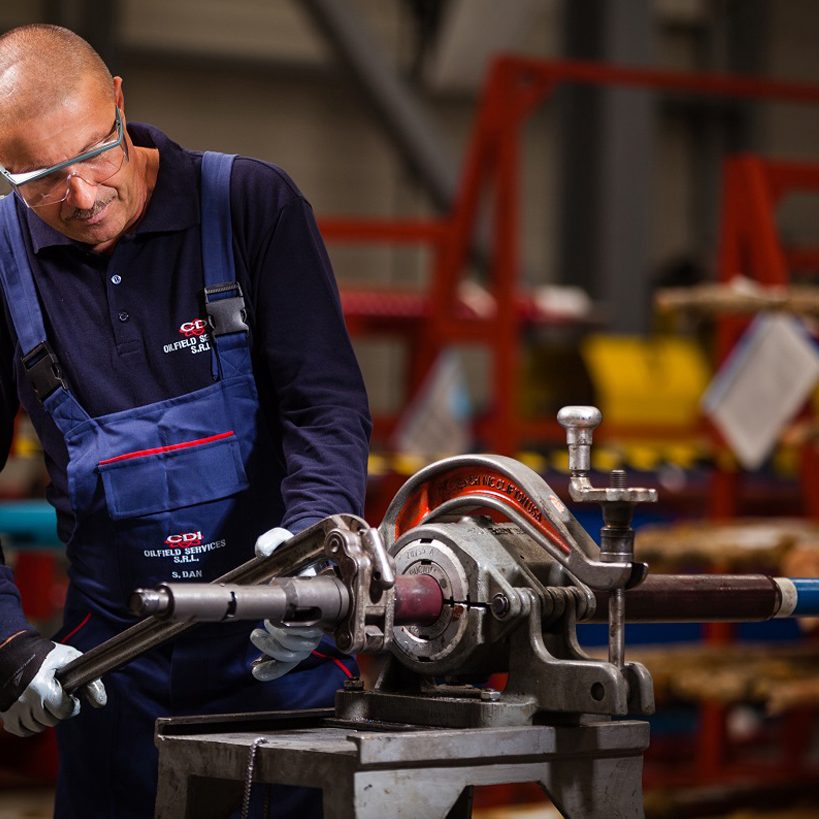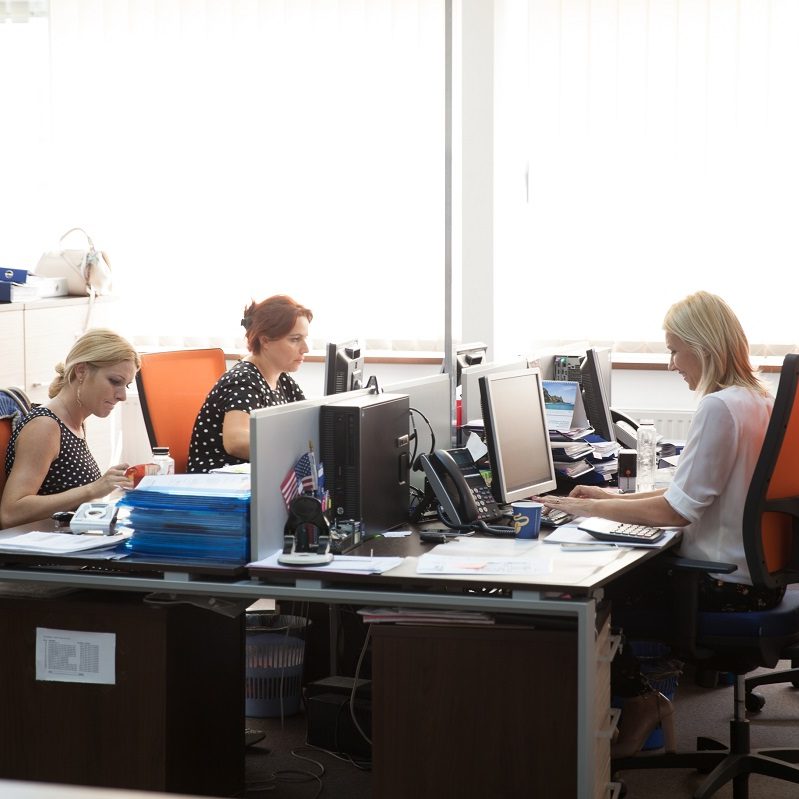 Endurance Lift Solutions International was established in 2007 aiming to supply downhole pumps and equipment along with the subsequent maintenance services on the Romanian market following the legacy of its initial parent company, at the time, CDI Energy Services, Tyler, TX which used to be the former Axelson's servicing and marketing arm.
Over the past 10 years, the company changed ownership twice, from CDI Energy Services to John Crane Production Solutions (under John Crane, at its turn member of Smiths Group Plc., London, UK) in 2007 and in December 2016 from John Crane Production Solutions to Synergy Energy Holdings LLC owned by B-29 Investments, Gainesville, TX and Crestview Partners, NY.
After a successful performance under a large well rehabilitation project initiated by OMV Petrom, Romanian, the national oil company, and following a highly competitive tender, Endurance Lift Solutions International was awarded a 3 years contract covering the supply of pumps, downhole equipment and related services in 2009. Based on the successful achievements of contractual KPIs proven under a continuously monitored process, the contract has been successively extended twice till the end of 2019. In its contracting position, CDI took over from OMV Petrom all the over 300 employees working in the 21 pump shops network throughout Romania for servicing the downhole equipment covering over 7,500 wells, turned the pump shops into centers of excellence by revamping the buildings, installing modern service and testing equipment, setting up a transportation fleet for shipping the equipment to and from the wells, instating Q1 compliant and ISO 9001 certified quality management system, getting API 11AX license (11AX-0125), keeping an around 7 MM Euro worth inventory of pumps, pump parts and equipment at all times, in short implementing the pump services best international practice which, over the years, enabled the customer to extend the runtime between interventions from around 50 days to over 700.
As a result, Endurance Lift Solutions International continues to enjoy the best reputation with its customer. As a consequence of the continuous performance improvement process, starting in 2016, Endurance Lift Solutions International has consolidated the activity of certain pump shops and optimized the head count accordingly. Currently Endurance Lift Solutions International runs 14 pump shops throughout Romania with 126 employees including 27 petroleum and mechanical engineers. The contract scope includes assistance and support for wells production optimization. To such extent Endurance Lift Solutions International personnel works alongside the customer's team on a daily basis, monitoring and optimizing critical applications or applications showing production increase potential, supplying and monitoring flowrate measuring devices, making recommendations and following up on their implementation and results, supervising installation and commissioning etc.